About Us
As the exclusive distributor of Lipoplast products in North America, we're dedicated to bringing you the highest quality windows and doors that exceed every expectation.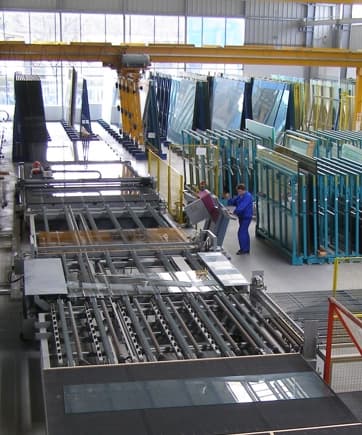 We're on a mission to elevate your home
A high-quality window should last at least two decades, but today, the average homeowner replaces their windows every 7-8 years. The North American market is heavily focused on mass producing products that value profit margins over quality, and homeowners are feeling the effects.
3 Euro Windows takes a consumer-focused approach in everything we do. Designed with your needs in mind, our products continue to push the boundaries of what is possible in window innovation. Lipoplast has been producing premium tilt and turn windows since 1994. Now, 3 Euro Windows is bringing that unmatched European quality and design to your home.
Founded

2017

Location

Canada / US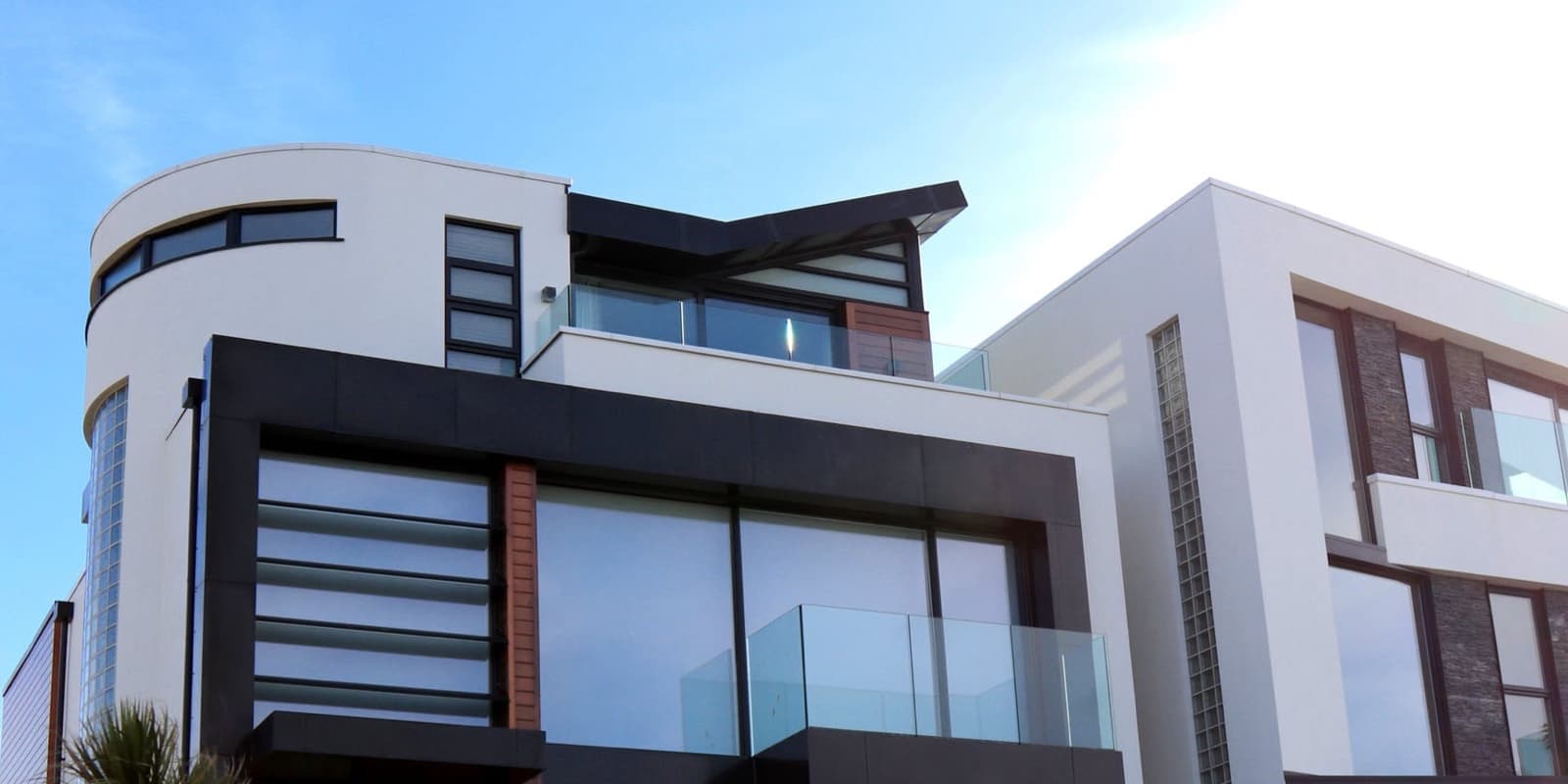 Our history
In the summer of 2016, working as the project coordinator for a residential property, Alex Budure was tasked with sourcing large, high quality, and energy efficient windows that would fit the aesthetics of the modern build. He quickly learned that Canada's window market made this nearly impossible without exceeding the client's budget or compromising on quality.
With no good options on the market, Alex decided to go to Europe to find the perfect supplier that could meet the high requirements of his project. He found exactly what he was looking for in Romania — a veteran, premium window manufacturer called Lipoplast. After completing the project under budget and exceeding his customer's expectations, the idea for 3 Euro Windows was born.
A year later, 3 Euro Windows attended the Toronto Building Show with a small but superior selection of windows that were met with a positively overwhelming response. While our catalog selection has expanded, our goal remains the same: deliver the highest quality windows and doors, and continue to exceed every expectation.
Sourcing and manufacturing
All of our innovative windows and doors originate from a manufacturing facility in Timisoara, Romania, where a team of more than 200 Lipoplast employees continue to push the boundaries of what's possible. We're deeply invested in utilizing cutting-edge technology and highly-skilled experts in order to deliver a quality of windows and doors that will exceed your expectations.
At 3 Euro Windows, we pride ourselves on the quality of our products and we refuse to settle for anything but the best. That's why our primary goal is to source products that will transform your home, without breaking the bank. Designed with longevity in mind, our windows and doors will remain impenetrable to cold, noise, and humidity for years to come. Remaining just as easy to maintain as the day you bought them.